Student Naturalist has moved into school classrooms! Email masternaturalistms@gmail.com to find out how to get your class or school involved!
Mission
To educate and foster a network of next-generation leaders who can engage their community about environmental topics.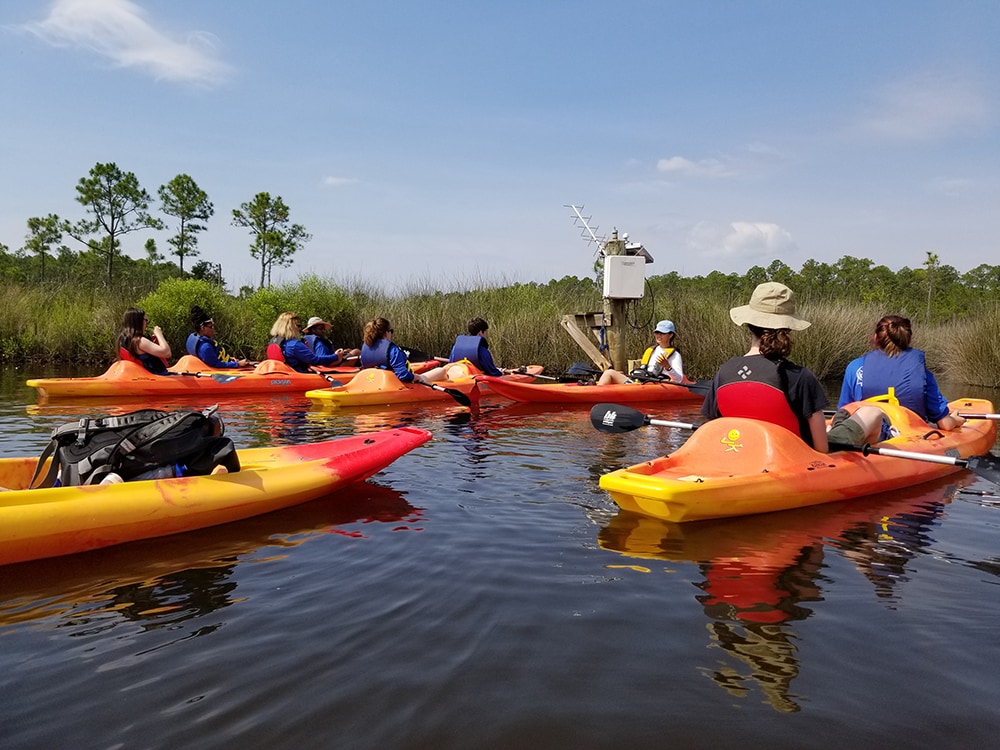 Established in 2019, the Mississippi Student Naturalist Program aims to provide high school students in Mississippi's coastal counties with high-quality environmental education and stewardship opportunities. Like Master Naturalists, Student Naturalists undergo a 40-hour basic training course to receive certification and complete yearly volunteer and advanced training hours. Students also receive college and career preparation from environmental professionals of all ages. Once students turn 18, they graduate into the Master Naturalist Program.
Program Objectives
Expose high school students (ages 14-18) to ecosystems of the Mississippi Gulf Coast and their associated best management practices
Establish a volunteer corps capable of technical environmental stewardship and education along the Gulf Coast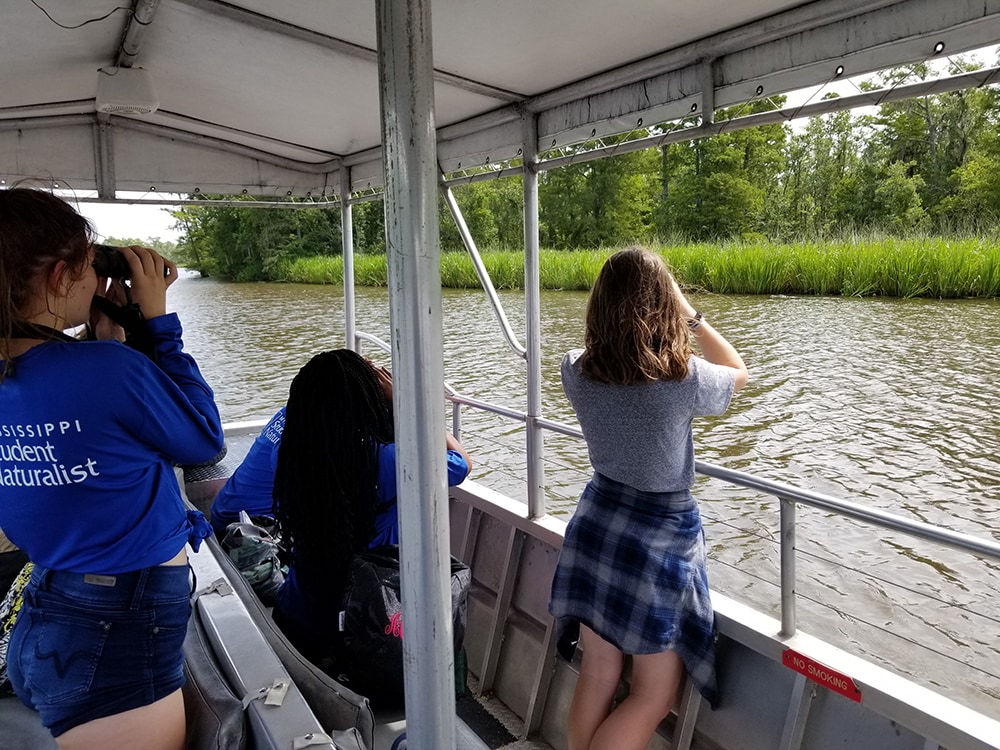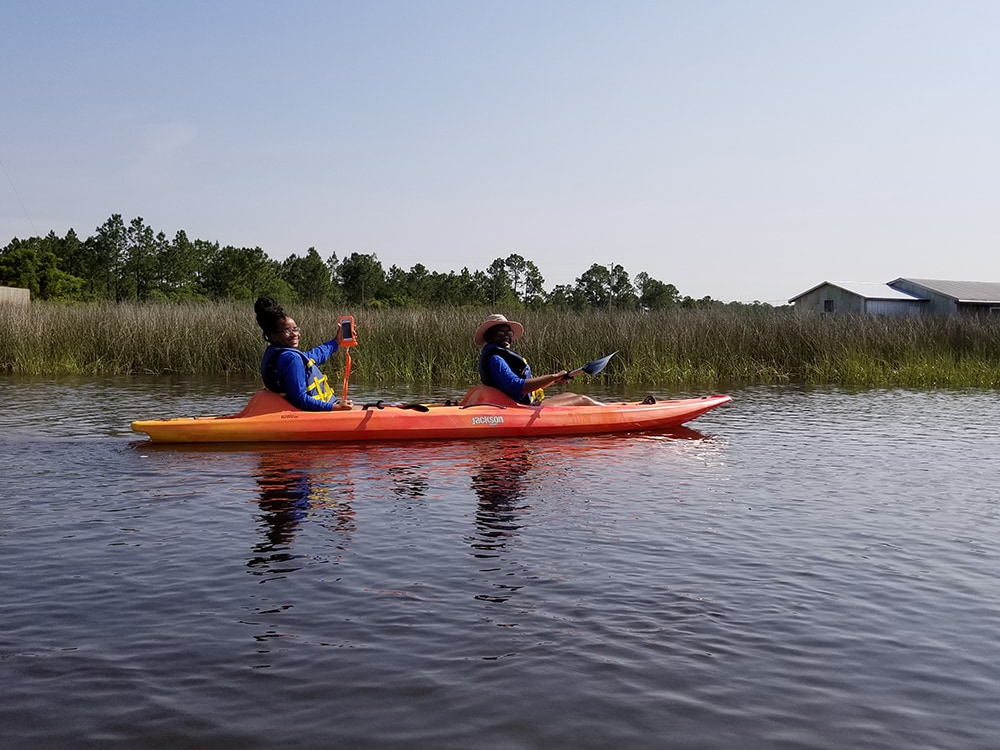 Grant funding from the EPA Gulf of Mexico Program will allow 60 students to participate in this program for free between 2019 and 2021. Email masternaturalistms@gmail.com today for more information and to hold your spot!